More than just asset tracking.
Tank Service offers Telemetry services with any of our tank models. Telemetry allows our customers to not only keep track of where their tank is, but of the temperature, and volume of their product as well.  The level gauges offerings are:
Sight Glass Kit
Float Gauge
Ultrasonic Gauge
Ultrasonic Guage (intrinsically safe)
Radar Gauge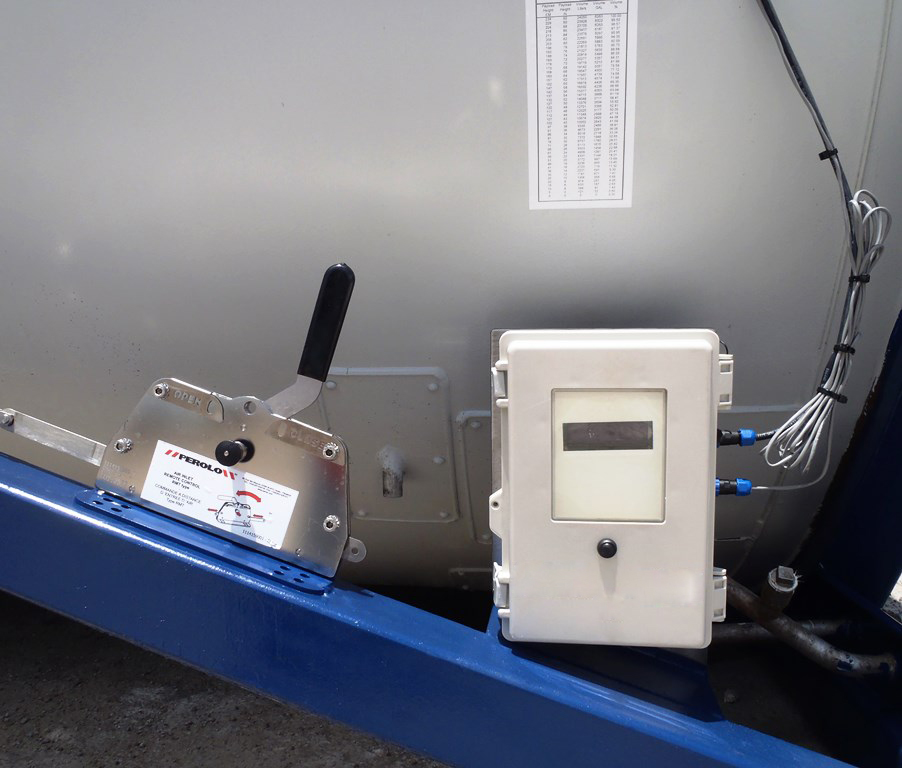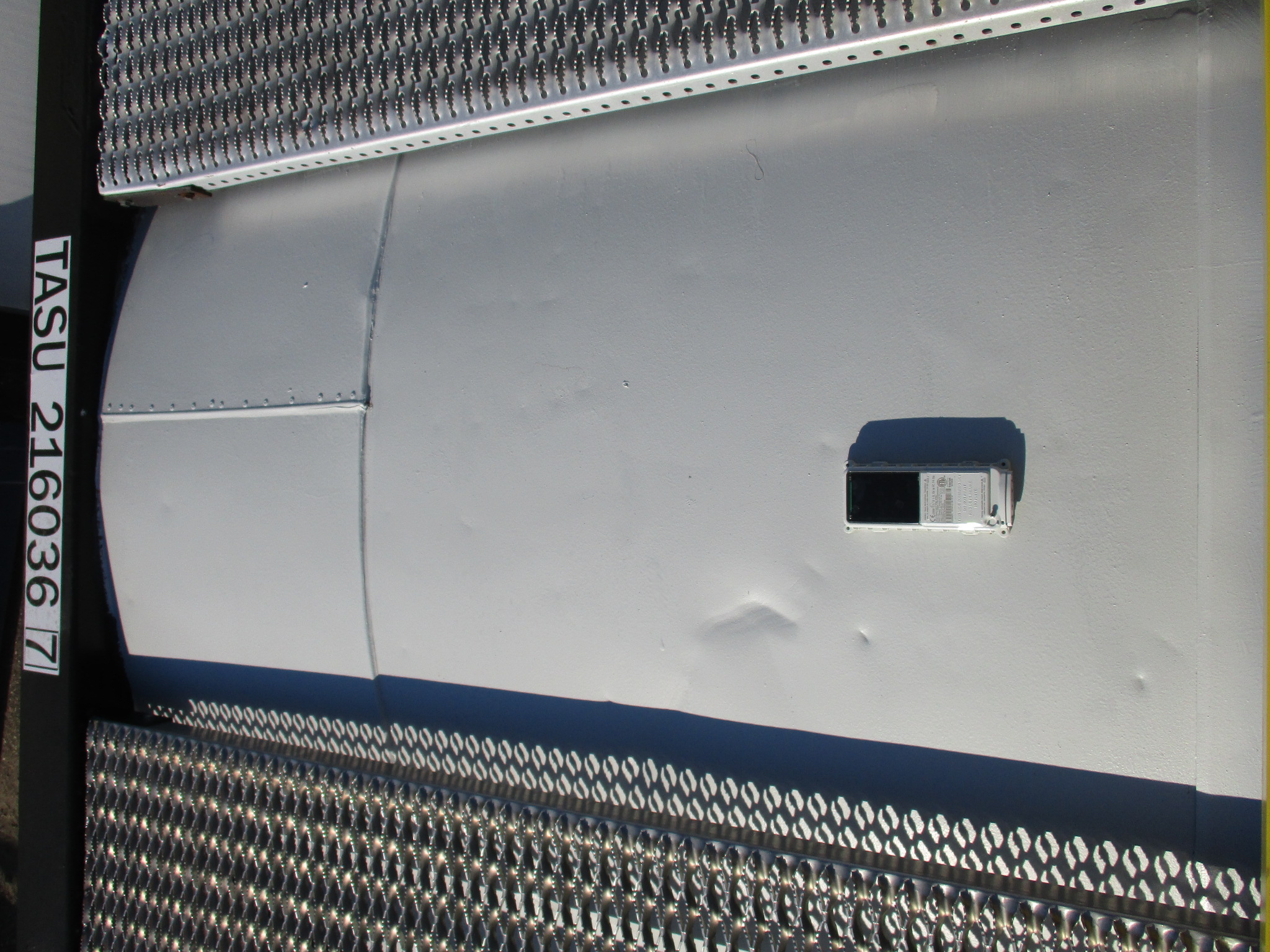 Keep track of where your tank or chassis is located.
We offer inexpensive GPS tracking devices for tanks or chassis, helping you keep track of your assets anywhere in the world.