ISO TANKS
Let us find the right tank to transport, store, or process your product. 
ISO tank containers are used in the transportation and storage of a variety of products including hazardous and non-hazardous chemicals, foodstuffs, and liquefied gases. Also known as UN portable tanks, bulk storage containers, shipping tanks, or intermodal tanks, ISO tank containers are welded inside the frame to protect it from damage during shipping and handling. 
Ideal for volumes above 3700 gal (14000 L)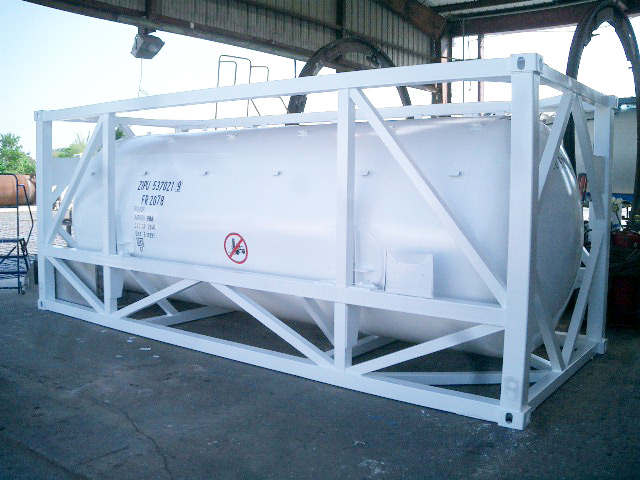 IBC TANKS
A sturdy solution for smaller volumes. 
An intermediate bulk container (or IBC) is a pallet mounted, industrial grade, reusable container that is used for storing and transporting bulk liquids and powders. Also known as a tote, the IBC is capable of stacking and can be moved by a pallet jack or forklift.
Available in 350 gal or 550 gal ( 1300 L or 2000 L)